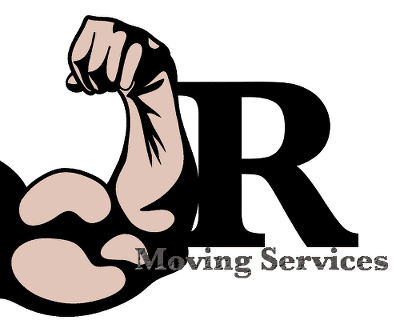 Office Moving Services for Relocations in St. Catharines, Niagara Falls, Other Areas In The Niagara Region, & The GTA
Your business can be exposed to risks well beyond the cost of the movers you engage. JR Moving Services can help you move your business, while assuring your business is moved quickly, efficiently and cost effectively, minimizing downtime while maximizing productivity. We provide professional office moving services and we make sure to safely move your business for you, so that you can do what you do best – run your business uninterrupted.
Call or email us today & get your business moved today!